IT'S TIME TO MAKE CHANGE HAPPEN
Live. Life. Love. Laugh
Professional Counselling on the Sunshine Coast – Crystal Clear Counselling
Sharon Lagden is a professional qualified counsellor specialising in Relationship Counselling & Conflict Resolution, Grief and Loss, Depression, Stress and Anxiety and Cancer Support.
Working with individuals and couples to develop healthier minds and bodies. By focusing on the whole person, thereby improving you, 'The Client', your relationships and you overall well being.
In this busy, frenetic world that we live in, it is impossible to go through life without needing a helping hand along the way when things get on top of us.
Seeking help from a counsellor is not about admitting failure, in fact it is the opposite, you are strong. You are facing your issues and asking for help. The hardest part is picking up the phone and making that appointment. By doing this you are already 50% on your way towards making positive change.
Professional Counselling for the Sunshine Coast & Hinterland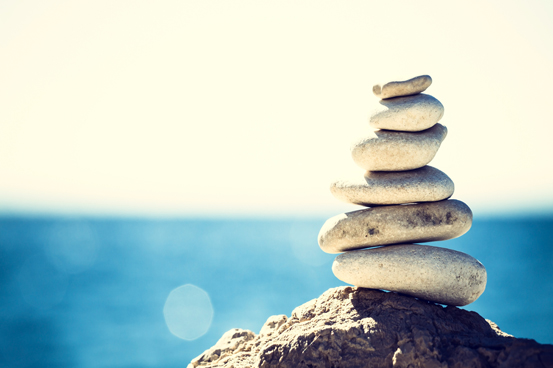 As a counsellor, I will see you in a confidential, safe, supportive, empathetic environment. We will explore the difficulties that you are experiencing together. There is a myriad of reasons that could contribute to the way you are feeling right now.
I will not give advice or judge you. My role is to listen and act as a sounding board. I will encourage you to talk freely about how you are feeling. You will feel safe and secure at all times. It is important that you feel comfortable with me and we build a therapeutic alliance together.
Talking to a Professional Counsellor can be a life changing experience, in a good way. You have nothing to lose and everything to gain. I can help you regain your sense of self and well being and live the life you deserve.
I see both women and men as well as couples in my practice.  Generally women find it easier to talk about their feelings, men on the other hand really struggle to talk about how they may be feeling especially to work mates, friends or even a partner.
The stereotypical man has been told from a very young age by his peers not to show any kind of weakness, not to cry, not to show any emotion, for fear of being ridiculed or made to feel a sissy. Hence the huge problem that now exists with men suffering with mental health problems, depression, anxiety, stress, anger, etc.  So if you think you need to get things off your chest and feel better about yourself and your relationships with your partner, work mates, family and friends then give me a call.
All you need to do is call me, we can start the journey together.
If you cannot attend in person, I can still help you via Phone, Skype or Facetime
"What lies behind us and what lies before us are tiny matters compared to what lies within us"
Talking to a Professional Counsellor can have many positive benefits and can change your life. You have nothing to lose and everything to gain.
NEWSLETTER
we'd love to hear from you!